Deb and Susie here, welcoming you all to our release party! This latest novella collection is fresh off the presses from Barbour Publishing, thanks to a great idea Susanne Dietze came up with!
Look at us in Gettysburg, PA!
We'll be giving away a paperback, but before we get busy chatting, please let our waiters offer you a sweet! Let us know if you've had a chance to read and what you think!
Or buy it now!
PINNED ABOVE HER HEART by Susanne Dietze
1851 – Pittsburgh, PA
After receiving the Victoria Cameo, aspiring journalist Clara Newton works to expose a smuggler, but reporter Byron Breaux must break the story first or lose his job. Working together is out of the question until they learn secrets that threaten Clara's father. . .and her heart.
**
Susie here! I'm so glad to celebrate Cameo Courtships with you! Allow Pittsburgh native
Joe Manganiello to serve you.
Mt. Lebanon's own! https://images.app.goo.gl/TXudoY6iZL9fV23y8
Ooh, what do we have here? Choose between a Primanti Brothers' sandwich with french fries inside, Pittsburgh-style, and join us for the party!
YUMMMMMM. https://images.app.goo.gl/o9RVB9HPoFi1EB8x8
Seriously, do not knock the fries on the sandwich thing if you haven't tried it. It is fabulous. So are Pittsburgh-style salads, which are served with french fries on top! YUMMM. If you'd like some ketchup, we have Heinz 57...from Pittsburgh, of course.
Deb's and my stories may be set in Pittsburgh, but the Cameo Courtships story begins in London, England, at Buckingham Palace. In the 1844 Room, to be exact!
Queen Victoria and her pet Deckel make special
cameos
in the scene. (Sorry for the pun. Couldn't resist.)
We quickly move from London to
Pittsburgh, however.
Pinned Above Her Heart
begins on the banks of the Monongahela River.
When I was first married, I lived near Pittsburgh and fell in love with the city. This story was a fun opportunity to revisit it.
I was also excited to work with a group of friends on stories that were inter-connected. The process took a bit of brainstorming, lots of communication, and multiple efforts on my part to create a decent family tree (for some reason, I couldn't get it to work well on my computer).
While I didn't get to go back to Pittsburgh to do any research, I had fun learning more about the city and its various industries, including glassmaking (which plays a large role in my story). Here's an example of cameo encrustation on a decanter.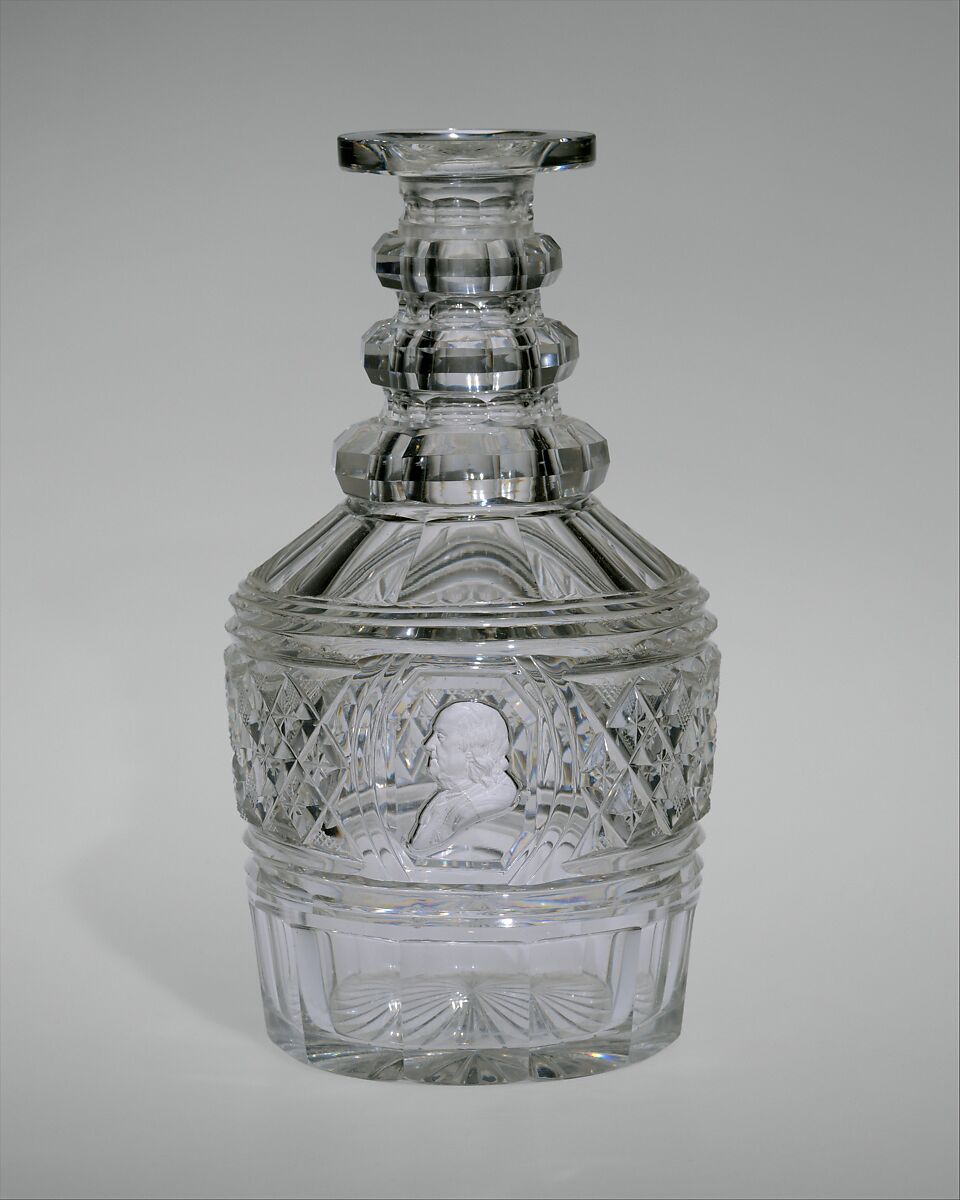 Bakewell, Page and Bakewell Decanter, circa 1826-35 Public Domain. The decanter features a sulphide portrait (cameo) of Benjamin Franklin.
Moving on to Deb, who recently visited Pittsburgh!
Click here to Tweet and Make Our Day!
Here's some behind the scenes photos! The Carnegie Library is part of the connected buildings housing the Natural History Museum and Art Museum, and the Music Hall. I visited in May of 2018 to see firsthand where Bertie and Russell would spend much of their time in my story.
LENDING MY HEART
by Debra E. Marvin
1895 – Pittsburgh, PA
​The arrival of a handsome Scottish administrator ruins Miss Bertie Hart's dream to oversee the new Carnegie Library children's department. Unfortunately, it doesn't take wearing the Victoria Cameo to see he's the perfect foil for the rest of her grand plans.
The Carnegie Library on Oakland
The current Children's Library
An old photo of the Children's Library
The original sink built into the wall for use by children who needed to wash their hands before touching the books! (insert "researching-author" squeal. Of course I used it in my story!)
One of the hallways in the Carnegie building. I can hear Bertie's heels echo as she storms away from that frustrating Mr. Smart.
Deb's research partner standing near the museum's most famous skeleton!
In between Susie's and Deb's stories are these two from multi-published authors Jennifer Uhlarik and Kathleen Y'Barbo:
TAMING PETRA by Jennifer Uhlarik
1875 – Colorado Territory
Trouser-wearing frontierswoman Petra Jayne Hollingsworth has no intention of donning the heirloom cameo, but when a crooked brothel owner steals the treasure, securing its return becomes Petra's highest priority. Assisting her, Reverend Dustin Owens is appalled to learn the price of its ransom is that Petra must work in the brothel. He may save the woman's virtue, but can he help Petra regain her cameo and rediscover her faith?
MEET ME AT THE FAIR by Kathleen Y'Barbo
Spring 1885 – New Orleans during the 1884 World's Fair and Cotton Exposition
It takes a Pinkerton to find a Pinkerton, and Ethan Butler has been charged with finding Elizabeth Newton. Just when he locates her, the cameo he is to deliver is stolen. It appears his previous case has discovered his presence in New Orleans, but he can't return to that case until the cameo is found. With Miss Newton as a reluctant partner in crime fighting, can Ethan Butler locate the cameo and its thieves without losing his heart?
Please comment on our blog post before July 1 and let us know what you think of:
1.) the new Barbour Four-in-one format
2.) do you like/loathe Rafflecopter giveaways
3.) if you follow Susie or Deb on social media and where
4.) how much you'd love to follow Susie or Deb on social media and have jumped on the chance
Seriously. Amuse Us. Actually answer a question!
Follow Susie on BookBub
Follow Deb on BookBub
*Get emails for each new post from Inkwell Inspirations by going to the SUBSCRIBE button at the top of the page.
One commenter who'd love to win a paperback of Cameo Courtships will be randomly drawn on July 2. (Ebook only for outside those contiguous U.S. states)